for generation
Our mission is to take the world to the pinnacle of development through the touch of technology.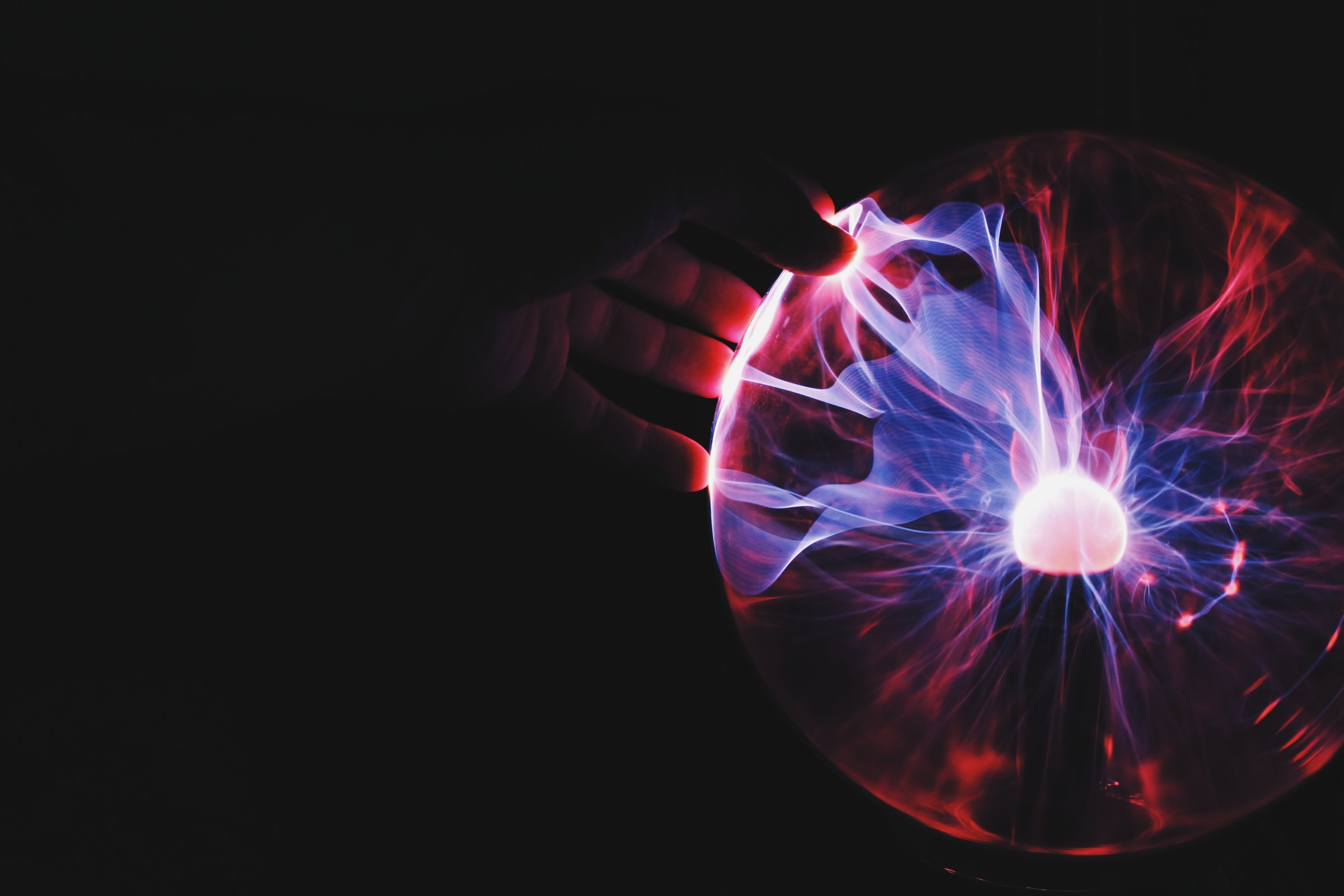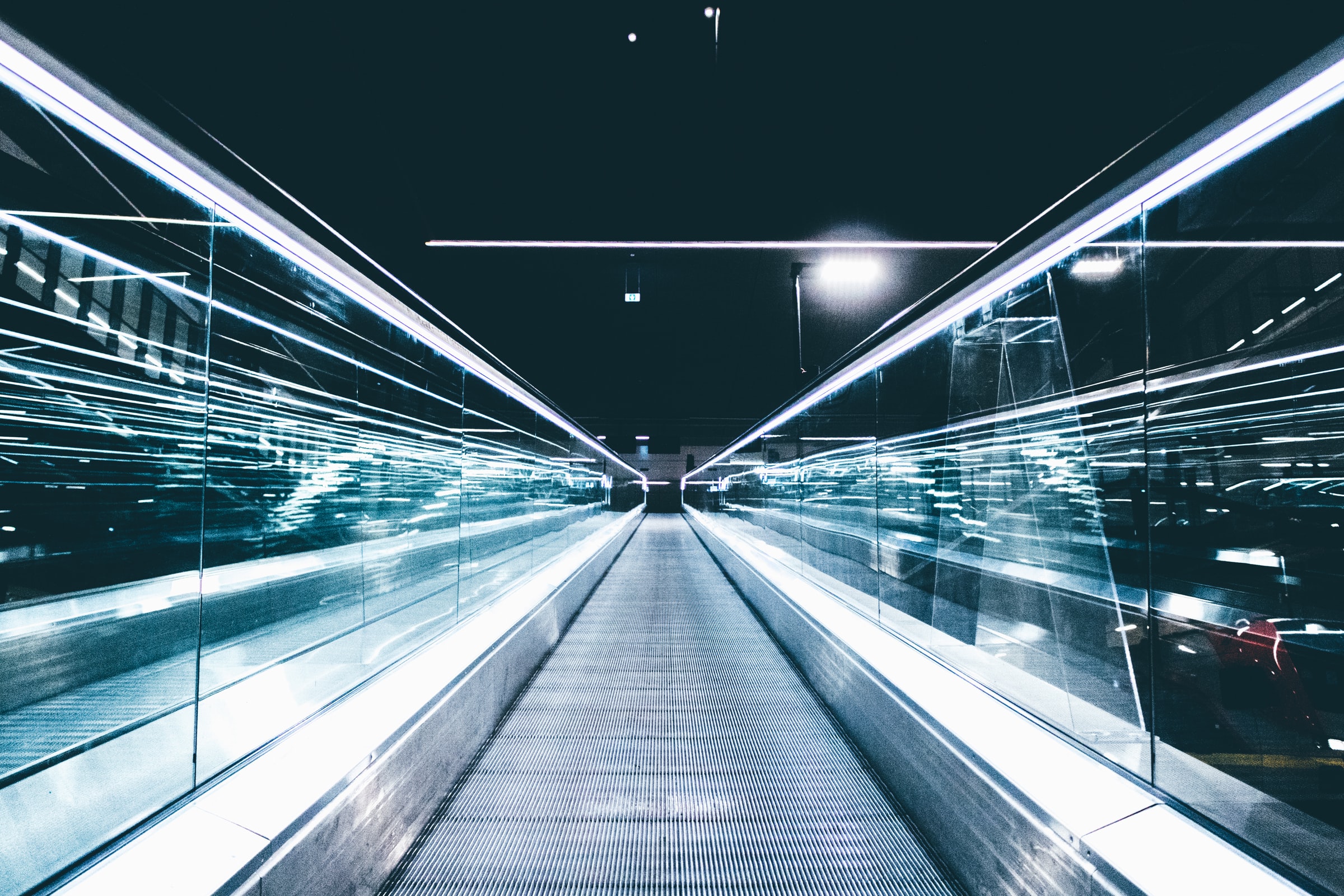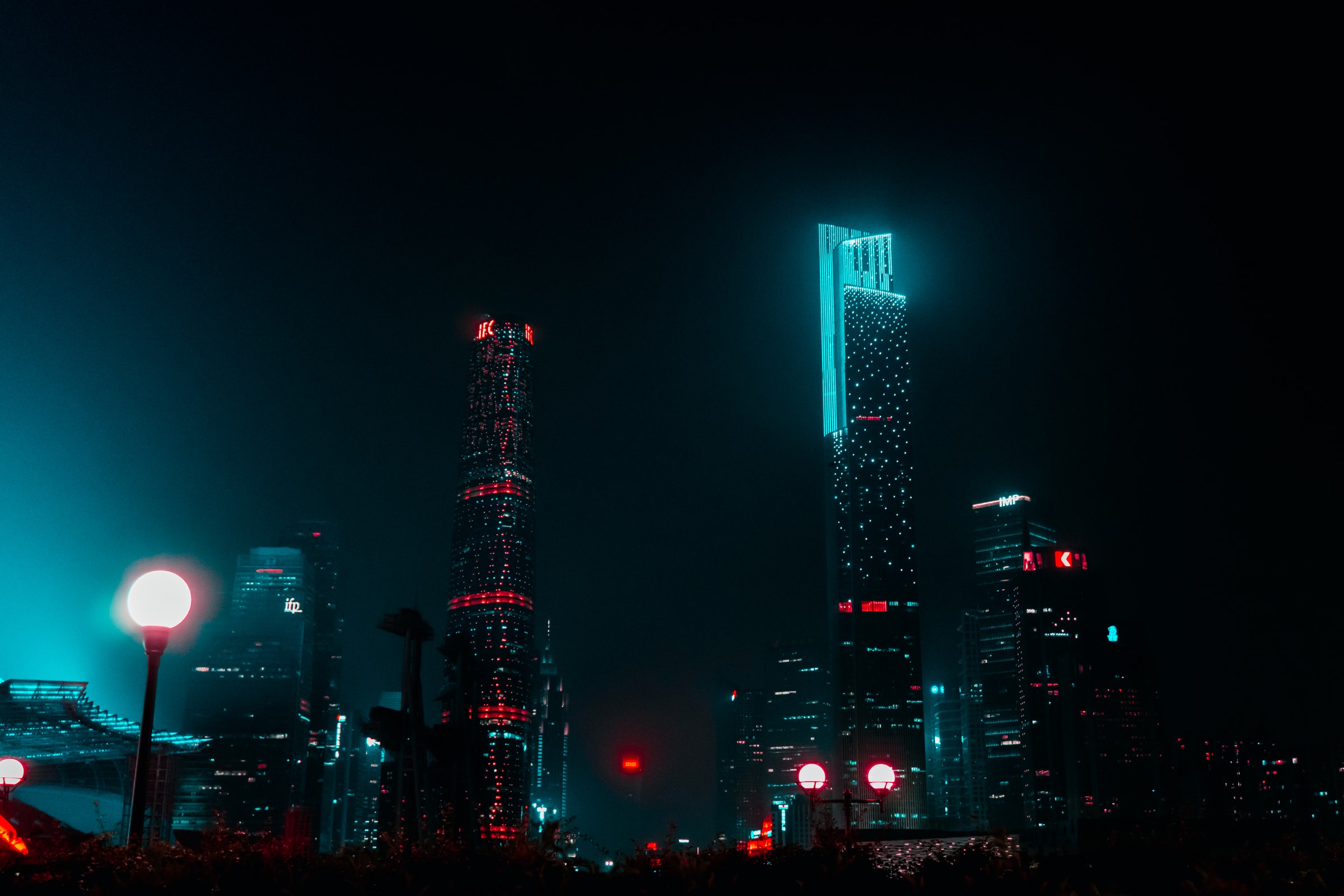 Insights
The best part about technology is seeing what the world does with it.
Latest Press Releases
The history of all our challenging implementations is highlighted here. See here for daily new upgrades.
Get industry insights that you won't delete, straight in your inbox